Your trusted cybersecurity advisors
Our mission is to help create secure companies, while supporting business growth.
We are Cynance, a division of Transputec, the information technology services and solutions company, bringing more than 30 years of IT innovation and excellence in customer service.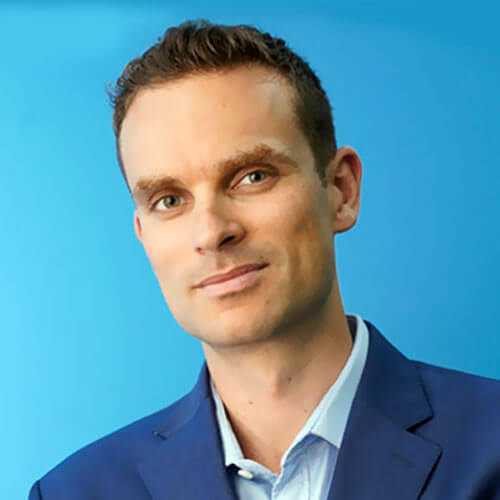 Stav is a former white hat hacker and a certified public accountant, who brings more than 10 years of experience in cybersecurity consulting, risk management, data protection, compliance, and physical security.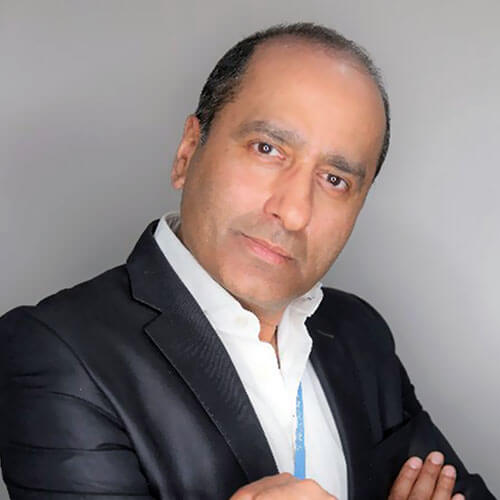 Sonny is an innovator in technology, managed services and cybersecurity, who brings more than 30 years of experience in strategy, business leadership, software engineering, enterprise IT infrastructure, and information security.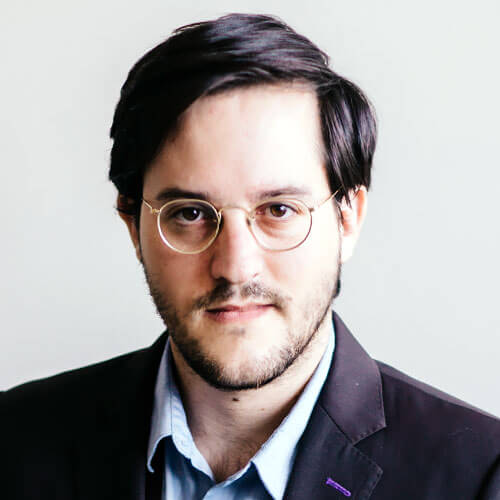 An executive leader and a strategic visionary entrepreneur with a passion and deep expertise in the cybersecurity domain. During the last 20+ years, Naor served in an Israeli elite intelligence unit, led cybersecurity technology and innovation teams, managed multi-million-dollar cybersecurity budgets, and served as a CISO of NASDAQ traded companies.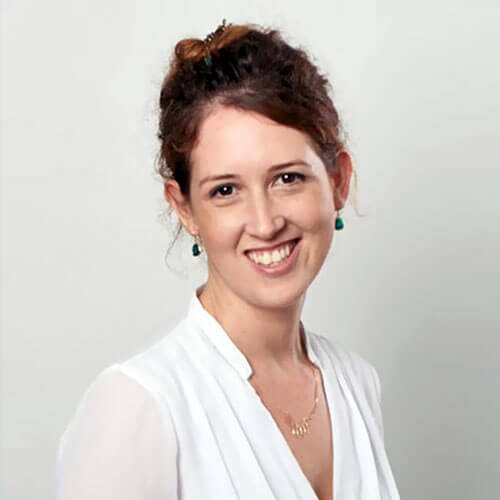 Idit is an experienced legal counsel, with vast experience in business strategy, corporate and commercial law, compliance, data protection, online media and public relations.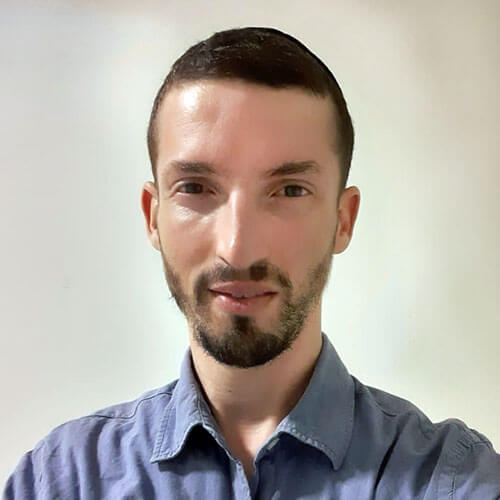 David is an experienced board member and investment manager, who has robust experience in entrepreneurship, innovation, financial due diligence, M&A transactions, capital raising and accounting.
Security professionals you can trust
Check out why we are a great fit for your business
We enable operations and allow you to grow your business. Securely.
Our extensive range of professional security services allow us to utilise the best solutions for your needs.
Our experienced professionals utilise the most advanced security methodologies, including the tactics of cyber attackers, to secure your business.
Your time is important. We work fast, move quickly, and make things as easy as possible for you.
Every company is unique. We provide you with exactly the services you need for your security.
Our experts are on hand to help you protect your business. 
Learn more about our services and speak to us today about how we can help you keep your business safe and secure.